Working Groups 2019 – 2024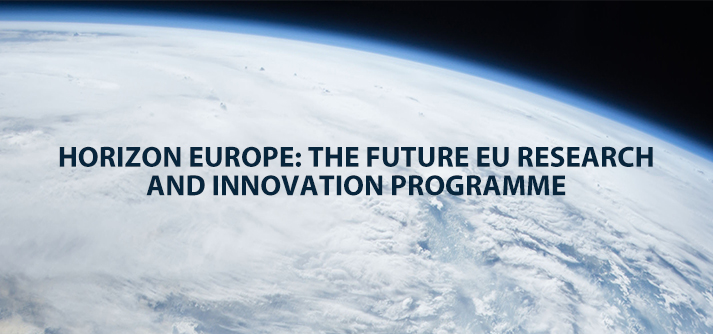 Implementing Horizon Europe
Horizon Europe is to be the largest, most comprehensive and complex R&I programme of its kind globally. It is also highly innovative, exploring new instruments and policies to better address the needs of the stakeholders and citizens, create more (measurable) impact and better communicate at large. It also aims to better coordinate and streamline between different governance levels and stakeholder types.
The concepts and ideas behind the programme are generally deemed sound, the devil is however in the implementation. The implementation requires commitment and coordination between different silo's in and outside the Commission, and not in the least across disciplines and sectors.
This working group aims at identifying and prioritising key implementation aspects from the different stakeholder perspectives, what is relevant, how to achieve effective collaboration and communication, and not least what can we learn from implementation and operation of current instruments and mechanisms, to build upon, ensure continuity and increase impact.
The second part of the work is to produce recommendations within these priorities, including performance indicators, monitoring, stakeholder engagement etc.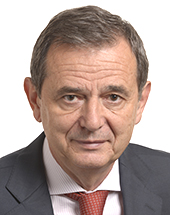 Marian-Jean Marinescu, MEP, Member of the K4I Forum in the European Parliament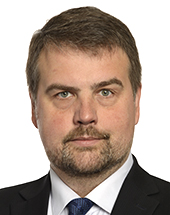 Ivars Ijabs, MEP, Member of the K4I Forum in the European Parliament
Working Group Meetings 2020
Implementing Horizon Europe Conference Call: 14 January 2020